KNOTTY GETS TO KNOW - MY FABULOUS DESIGN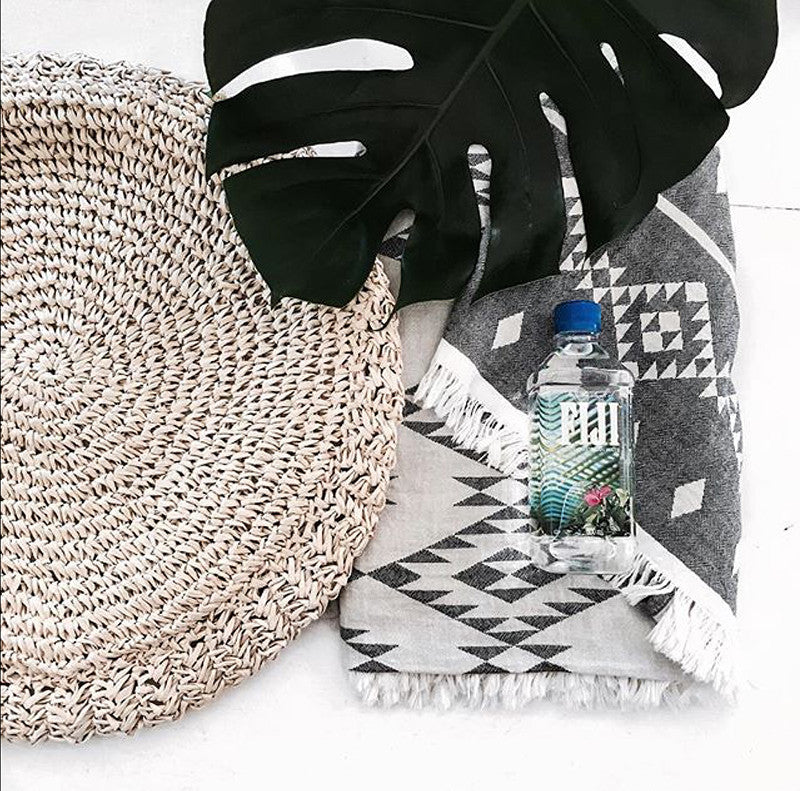 We discovered Suzanne, of My Fabulous Design, about a year ago when she posted a Knotty Towel on her Instagram page. Since then, she has become one of our favourite lifestyle bloggers to follow, giving us lots of style inspo for the home. To find out more about Suzanne and her unique style read on!

1. Tell us a little about how My Fabulous Design began? Have you always had an interest in design?
My Fabulous Design was born purely as a creative outlet! I have always had a huge interest in interior design and photography from a very young age, and I just love how Instagram and blogging allows me to fuse both these passions.

2. Could you give our readers a few tips on how they could incorporate some of your style into their homes?
My biggest tip would be to embrace what you love and not worry about what everyone else is doing! Your home should be a reflection of your personal style.
In my case, I love monochrome but always, always with a pop of colour! I also like having a mix of all different styles, I am forever changing things around!!

3. What trends do you see coming through this season for interiors?
I see a big movement towards more organic and natural products - especially incorporating plants within the home! 
Also, after a few seasons dominated by minimalist and modern, I foresee a reintroduction of the occasional vintage piece to add some more character and warmth into the home. 

4. What five words would you use to describe yourself
Creative, enthusiastic, loyal, kind and appreciative. 

5. And lastly, could you tell us why you love Knotty towels?
The first time I saw the Knotty star towel I knew I just had to buy it!
 I love the classic prints and how versatile all the products are. I use mine at the beach, on the lounge and even as a throw at the end of the bed! They are so beautifully made and wash up super well!
 You can follow Suzanne on her Instagram page @myfabulousdesign and her blog www.myfabulousdesign.net