If you love Knotty you are going to love these packing cubes!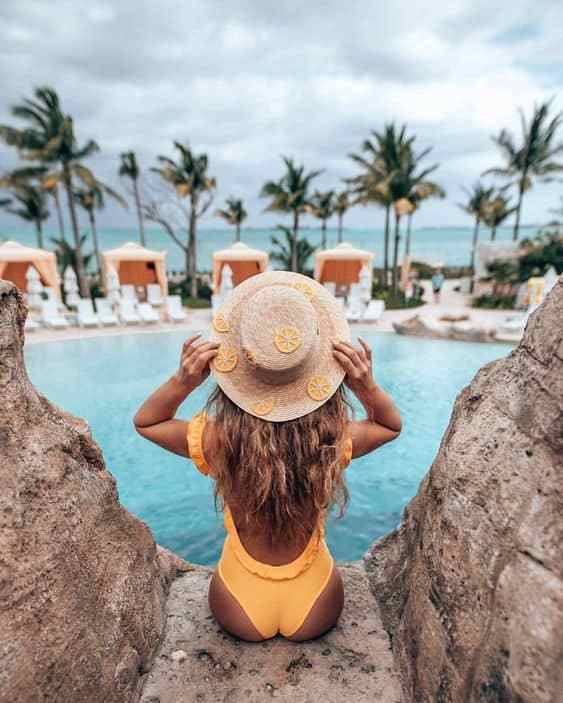 We discovered packing cubes a few holidays ago, and now we would not travel without them. It's a simple concept but makes living out of a suitcase or bag SO much easier!
The simplicity of organising your clothes and accessories with these cubes and pouches seems obvious, but the benefits are more than just the "space saving".
* Pack like items together (ie. tops / bottoms/ underwear / swimwear & Knottys) for easy access
* Unpack the entire cubes to hotel room drawers for quick and easy pack / unpack process
* Keep clothes neat and minimise wrinkles: It's unavoidable to have a few wrinkles, even when rolling clothing.
Packing cubes are relatively small containers made of fabric, often in a rectangular shape, used for packing clothing. They zip closed and are small enough that you can fit several into a carry-on bag, backpack or suitcase
With different sizes and shapes, it is possible to find the right packing cubes to fit perfectly into your luggage (who loves Tetris!). 
Packing cubes keep your clothing compressed (to a small degree) and your Once you start using them, you won't look back!
So for a limited time you can now order your packing cubes on our website - they come direct from the factory and should arrive in 13-20 days.
They come in 7 different colours - we choose a different colour for each family member and the 6 piece pack is perfect for each "packer"
Ant the midsize cube fits 5 Knottys!!
Annika Macvean