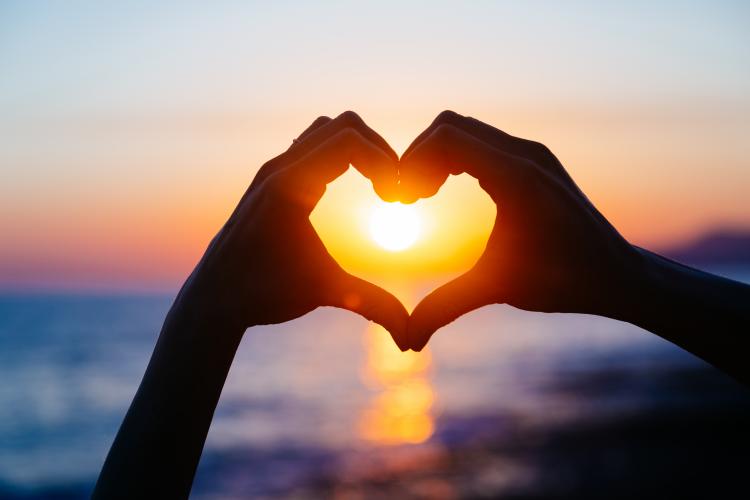 Knotty beach blankets are great for Valentine's Day for several reasons:
Romantic outdoor activities: They are perfect for couples who want to enjoy romantic outdoor activities such as picnics, beach trips, or hikes.

Comfortable and stylish: The soft, absorbent Turkish cotton material provides comfort, while the unique texture and interweaving of yarns in different colors give the blanket a stylish appearance.

Large size: Knotty beach blankets are available in large sizes, providing enough space for two people to relax and enjoy each other's company.

Versatile: They can be used not only as beach blankets, but also as picnic blankets, yoga mats, or as a stylish accessory in the home.

Eco-friendly: Knotty beach blankets are environmentally friendly, as they require less energy to produce and take up less space compared to traditional blankets.
Overall, Knotty beach blankets are a thoughtful and practical gift for Valentine's Day, offering comfort, style, and versatility for couples to enjoy romantic outdoor activities together.
Buys yours for Valentines Day today!
Annika Macvean