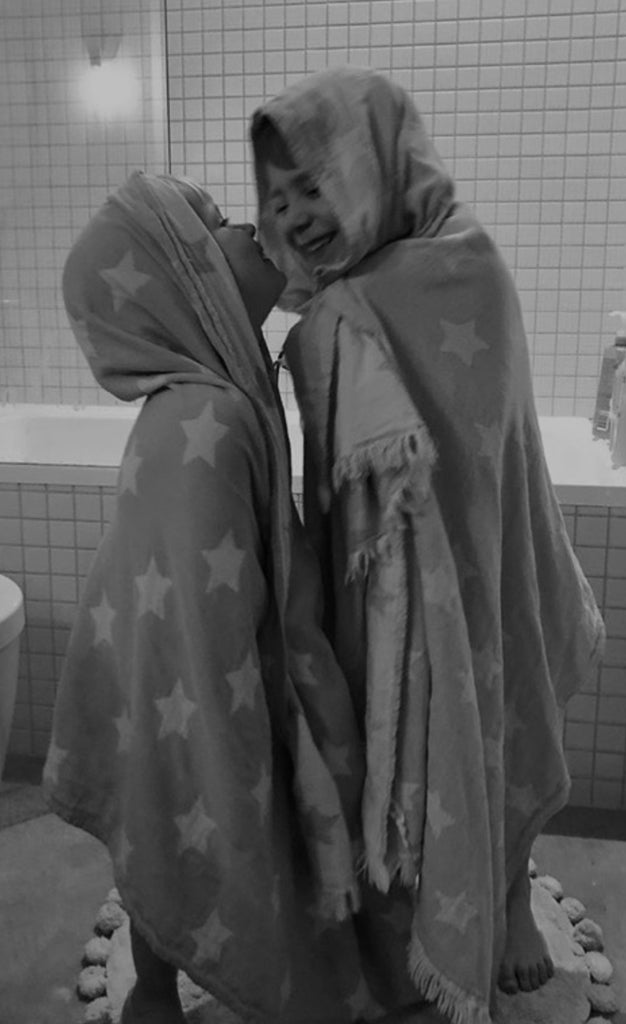 Knotty Towels: The Perfect Accessory for Your Bathroom
Do you want to upgrade your bathroom experience? Look no further than Knotty Towels! These stylish and functional towels are designed to add a touch of elegance to your daily routine. Whether you're drying off after a shower or lounging by the pool, Knotty Towels are the perfect choice for those seeking a little extra luxury in their lives.
What Makes Knotty Towels So Special?
Knotty Towels are made from the finest materials, including 100% pure cotton, to ensure maximum absorbency and comfort. They are available in a variety of colors and sizes, so you can find the perfect match for your bathroom.
In addition to their aesthetic appeal, Knotty Towels are also highly functional. The unique knot design allows them to be hung up and air dried, saving you space and reducing the need for a bulky towel rack. This also makes them more eco-friendly, as you won't have to worry about using energy to dry them in a machine.
Why Choose Knotty Towels?
Knotty Towels are perfect for those who value both style and function in their bathroom accessories. They are a great choice for anyone who wants to add a touch of luxury to their daily routine, as well as for those who are looking for an eco-friendly alternative to traditional towels. Whether you're looking for a new set of towels for your home, or a gift for someone special, Knotty Towels are sure to impress.
In conclusion, Knotty Towels are a must-have for anyone looking to upgrade their bathroom experience. With their combination of style, function, and quality, they are the perfect choice for those seeking a little extra luxury in their lives. So why wait? Get your Knotty Towels today and start enjoying the benefits of a more eco friendly towel in your bathroom.
Annika Macvean