Subscriber Benefits $25 just for you!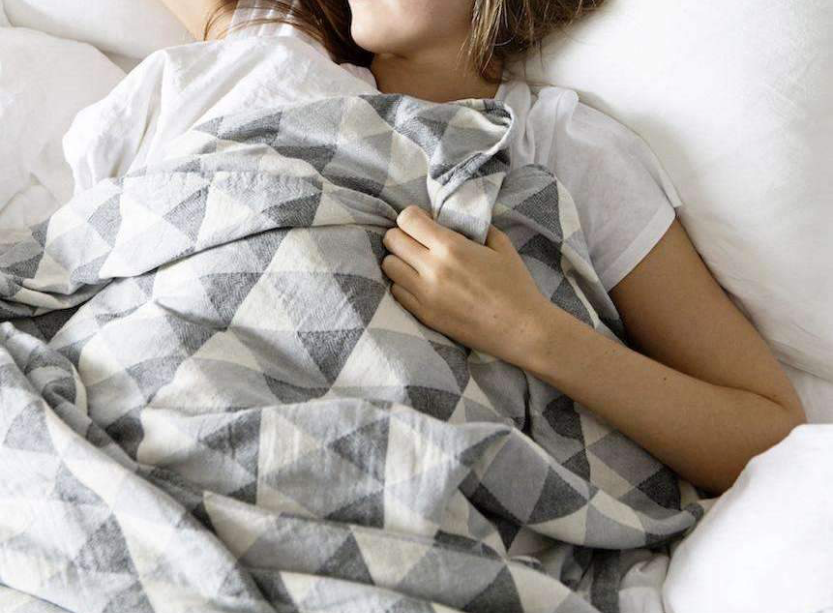 With the launch of our latest offer to our valued subscribers, we felt it was important to spread the word about signing up to receive discounts and offers especially in the lead up to Christmas - because we all know what a great gift a Knotty makes for those both young & young at heart.
Our November special is offering $25 off the price of our stunning REFLECTIONS throw - which makes a great gift for home - think sofa or bed - as well as being a useful travel accessory or beach blanket.
REFLECTIONS THROW RRP $89
If you subscribe to our mailing list (and don't worry we only communicate new products, sales and special offers) you can use our subscriber discount code to receive $25 off the price of REFLECTIONS throw. And that is great news with Christmas around the corner - because we are sure friends, family, employees and Kris Kringle are going to love this option!
Sign up here http://bit.ly/2QwgeCT and then use the code REFLECT to receive $25 off each REFLECTIONS throw purchased.
Annika Macvean